Investor Research & Insight
ARTICLES & INSIGHT
Here is one more snippet from the live mentoring session we held last week with our subscribers. In this video, we discuss two topics: Overall, people are…
INTERVIEWS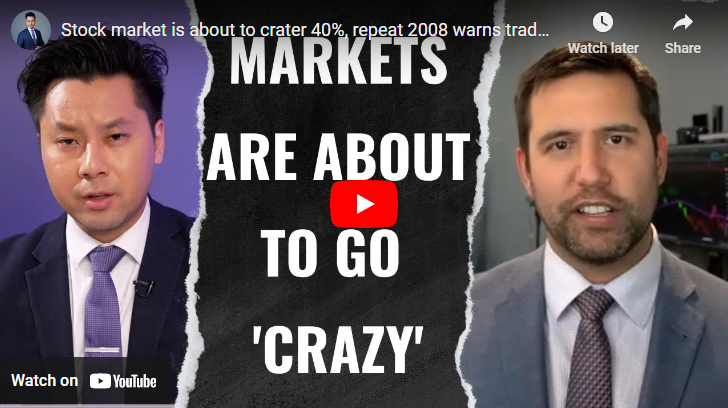 Sign up for my free trading newsletter, and don't miss the next opportunity! Get ready for a stellar interview as Chris Vermeulen gets down to business with…
Sign up for my free trading newsletter, and don't miss the next opportunity! Chris sits down with Dave Russell on GoldCore TV to discuss the long-term outlook…
Sign up for my free trading newsletter, and don't miss the next opportunity! Chris sits down with Craig Hemke of Sprott Money to talk about how much…
Sign up for my free trading newsletter, and don't miss the next opportunity! Chris sits down with Craig Hemke of Sprott Money to talk about current opportunities…
Sign up to my free trading newsletter and don't miss the next opportunity! Kerry from SmallCaps.com and I have our first interview, and we talk about markets…
Sign up to my free trading newsletter and don't miss the next opportunity! Looking at the correlated charts of XLB (Materials Sector) and XHB (Homebuilders), it appears…
HOW TO INVEST GUIDES – INSTANT DOWNLOAD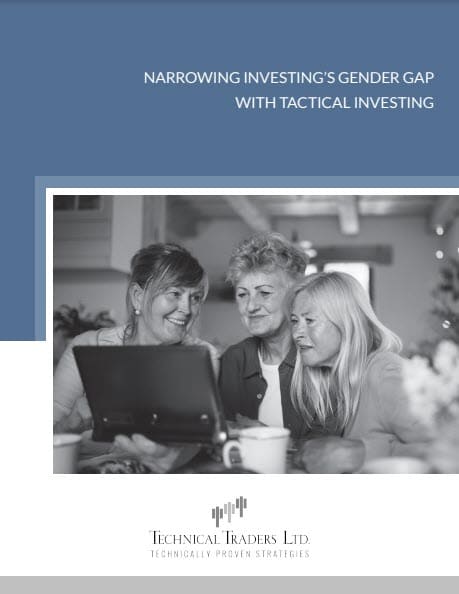 There is a gender gap when it comes to investing, and it rarely favors women, but this can help.
The primary goal of every investor should be to preserve capital. Is there a better way? Yes!
The closer people get to retirement, the more they want an advisor who can see a bear market coming.
Join Our Individual Investor Research & Insight Newsletter
If you are a successful entrepreneur, nearing retirement, or already retired and want total peace of mind that your investments will allow you to live the lifestyle you wish worry-free, then we've got the solution for you.
Technical Traders is relied upon by individual investors and investment clubs in over 130+ countries.