Chris Vermeulen
Founder & Chief Investment Officer
Chris taught himself to trade while completing his business diploma specializing in operations management. His first trading profits were enough to pay for his final year of college and allowed him the freedom to trade full-time. He has been involved in the financial market and trading since 1997 and became financially free in his 20s.

Chris continues applying his unique technical analyst background to systemize processes that provide unique trading and investment opportunities. He deeply believes that managing portfolio risk through proper position sizing is paramount to being a successful trader. He does not believe in the buy-and-hold strategy, which often means holding onto assets falling in value.

Instead, he focuses on efficient asset allocation. His systems trade less frequently, have low drawdowns, and consistently outperform the markets. His short-term and long-term strategies are ideal for anyone who wants proven strategies to generate alpha from the market with minimal effort and risk.

Chris is renowned as an incredible technical trader with a deep insight and pulse on the market. He shares this in his book Technical Trading Mastery – 7 Steps To Win With Logic.

Detailed background, experiences, and hobbies. Learn More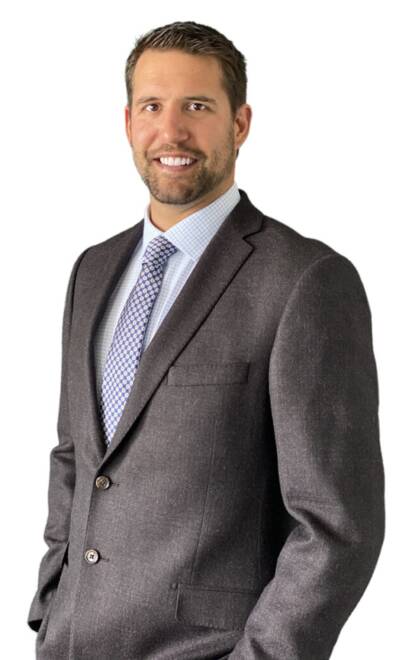 Ashley Mulock
Chief Operating Officer
Ashley has had a winding road toward becoming the Chief Operating Officer at The Technical Traders. After graduating from university with degrees based in Outdoor Recreation, Tourism, and Geography, Ashley spent much of the last two decades honing logistic and communication skills worldwide.
Having traveled to approximately 50 countries and returned to school to earn a Business Certificate, Ashley brings a different kind of employment and experience background to our team.
Her career path has been geared toward Operations and Client Care rather than the Financial world. Jobs have included: being a Logistical Coordinator at an overnight camp in Virginia; a Reservations Agent at Ritz-Carleton Hotel in Florida; an Assistant Store Manager in Colorado and New York; a Purser aboard a tall ship in Nova Scotia; and an Office Coordinator and then a Department Supervisor in Ontario.
Ashley's travel experience has taught her the importance of effective communication, preparedness, and efficiency while leaving room for the unknown or unexpected. Empathy, flexibility, strength, and a positive mindset are what life experiences Ashley brings with her to The Technical Traders.
Brian Benson
Technical Analyst & Options Expert
One of the top options trading coaches, Brian Benson, is our lead options expert. As a full-time trader with over 25 years as a successful options trader, Brian has experienced just about everything the markets can throw at him.
Having owned and run an options educational firm in the past, Brian is no stranger to how the stock and options markets move. His expertise has allowed him to become a sought-after options trading coach and mentor. When it comes to trading, Brian is one of the best there is. Period.
Brian's passion for teaching and his skills as a trader carries over to Options Trading Signals, where he teaches traders to profit from trading stock and ETF options.
Brian developed his trading techniques with one goal in mind – to create a reliable trading strategy that was easy to manage. Anyone who follows Brian will learn his methods and will be able to apply these learnings to their account and be able to follow his trades.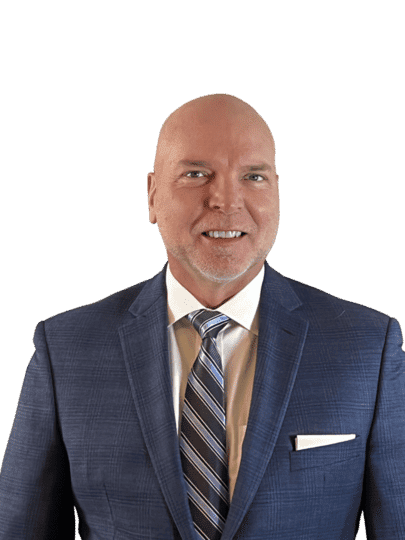 Yolander Prinzel
Research & Education Editor
Yolander is a former 2-15 series 7 and 66 licensed financial writer and educator who has been in the financial industry for more than 20 years. During her career, she has filled many roles in the financial industry, including being an underwriter, agent, trader, supervisor, and writer.
With in-depth experience trading options, stocks, bonds, ETFs, and mutual funds, selling life insurance and annuities, and having been a featured speaker at insurance conventions, broker/dealer conferences, and seminars, she brings unparalleled experience to the world of insightful and educational finance content.
Yolander has been writing in-house for businesses since 1998. She has written about a number of subjects, including business, insurance, finance, motivation, business event planning, networking, current events, and travel. In addition to her print and Web content work, she has also written scripts for instructional and educational videos, white papers, and investor guides.
Let's talk.
We're here to help you thrive!
We are here to help you achieve your financial and lifestyle goals. The opportunity is yours to let us show you how we can help protect and grow your wealth and business with our investment strategy signals.