We help individual investors protect their investments from falling in value using our Asset Revesting strategies that only hold assets increasing in value to preserve and reliably grow their accounts.
A tactically managed portfolio that uses asset revesting can generate superior long-term risk-adjusted returns by rotating capital into trending assets and out of underperforming assets. We deploy capital using an asset hierarchy to move the money to the assets with the most significant potential and the lowest downside risk. We believe this method of asset allocation provides maximum capital appreciation over time.

We created our revesting strategies based on an in-depth analysis of the market, sectors, commodities, currencies, and risk/position management.

We provide different solutions that profit from market fluctuations and protect capital with a logical approach, unlike the status-quo traditional diversified buy-and-hope way.
At Technical Traders, we identify and follow market trends. We safely navigate our investment capital and clients to achieve new account highs during even the most difficult market conditions.

Decades of technical trading and risk management experience guide our philosophy – one that embraces discipline, holding exclusively assets rising in value and protecting our capital.

Philanthropy – How we give back. Learn More
Detailed background of Chris Vermeulen. Learn More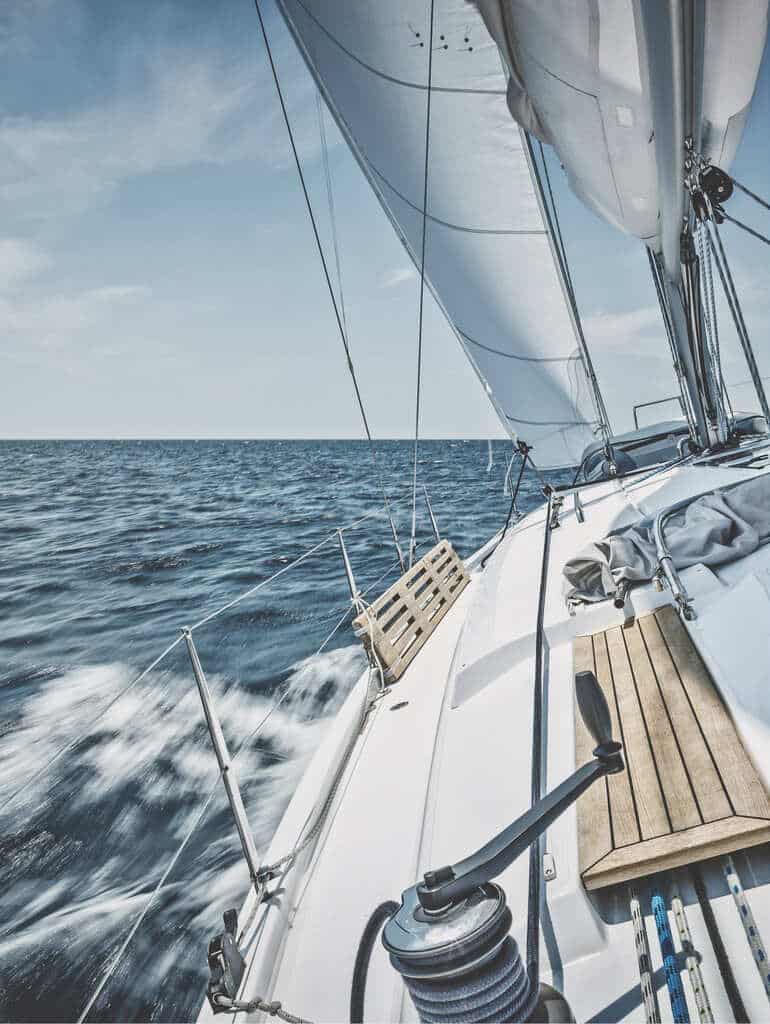 In The Media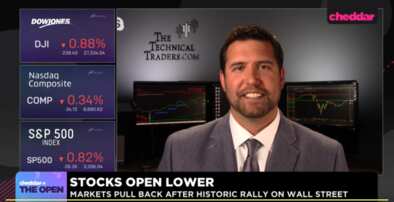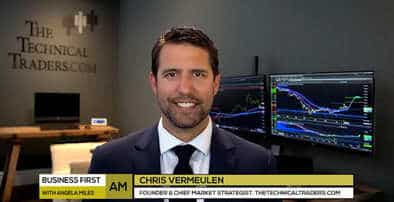 ---

---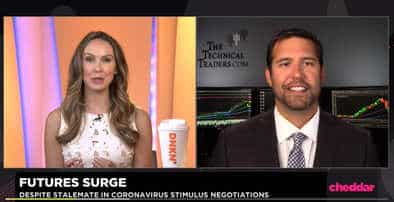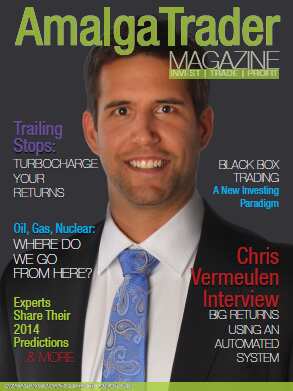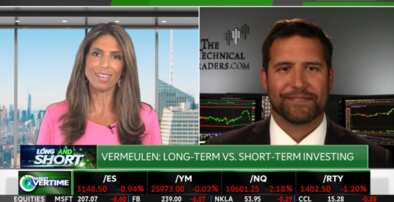 What does that mean for you?
We approach investing with analytic rigor, looking at relative strength amongst asset classes. Thus, portfolios that follow our proprietary signals will hold those that offer the most significant opportunity for growth and will be able to profit during bear market declines and multi-year recessions.
At Technical Traders, you have come straight to the source. Unlike firms that act as retail outlets for investment services, you have arrived at the doorstep of a company and team that investors across 130+ countries trust.
We are technical analysts & investors.
A technical analyst, aka a chartist or market technician, is a financial researcher and trader. To be a technical analyst means we exclusively follow price action, knowing that the only way investors make money is when the price moves in the favored direction.
Our priority at Technical Traders is to provide accurate research and investment opportunities for our clients so they can manage their own portfolios. They can also use our autotrading service, so it's done for them at no additional cost if they wish. While no one can predict the markets, we study assets, follow trends, and monitor performance so that our decisions are always in your best interest. Our belief in being trustworthy, transparent, and delivering results has helped us become a highly recommended investment strategy signal provider. We also invest our own capital using these signals.
Want to know more about our approach? Click Here
What Investors are saying…
Let's talk.
We're here to help you thrive!
We are here to help you achieve your financial and lifestyle goals. The opportunity is yours to let us show you how we can help protect and grow your wealth with our investment strategy signals.