Let automated investing generate consistent growth so you can enjoy the finer things in life.
Simply put, we offer an automated investing system with your best interests in mind. The Consistent Growth Strategy (CGS) has been developed, traded, and refined for the past 26 years. We built this strategy for our capital and have our money invested in it.
Our focus is to grow our accounts and yours while controlling downside risk consistently. We do not believe that holding assets falling in value is an investment but rather a risk.
Let the autotrade system trade in your self-directed account and free you from the stress, time, and difficulty of trying to do it yourself.
Self-Directed US Equities Trading Account Types:
Individual & Corporate Trading Accounts
Partnership, Joint Tenants, Trust, Investment Club
IRA, ROTH IRA, and 401K

You can manually follow each investment signal via email and APP alerts or have your advisor execute the trades for you. Either way, let us do the hard work and provide qualified investment and risk management signals.

Learn about our trading and investing solution – Click Here
Frequently Asked Questions
Which services will AutoTrading be available?
Autotrading is only available with the Consistent Growth Strategy (CGS).
Can I trade more than one of my accounts with a subscription?
Yes. If you have multiple brokerage accounts, like an individual self-directed and an IRA, one CGS subscription will trade all of your accounts.
Can you autotrade in the brokerage account I already have?
No. We will be using the brokerage AutoShares.com as they specialize in AutoTrading. USA and Australia are two of the countries for which AutoTrading is available. Unfortunately, due to regulations, it is not available for Canadians.
What if I have retirement accounts with other brokerages?
You would have to open an account with AutoShares and transfer your funds, ROTH, Taxable Trust, and or Traditional IRA, over to them.
Why do The Technical Traders need to use AutoShares.com?
TheTechnicalTraders or its staff are not registered financial advisors; therefore, we cannot manage assets or execute trades for you.

The AutoShares.com broker has an Autotrading Platform that enables you to perform self-directed autotrade execution based on the trade alerts of third-party investment newsletter publishers (that would be us – The Technical Traders). You subscribe to our newsletter signals independently of AutoShares.com brokerage account that you will set up.
What will your account at AutoShares allow you to do?
AutoShares Automated Trading Platform enables you, the account holder, to self-direct automated trading in your AutoShares online brokerage account(s) in accordance with your own automated trading settings. Once you set up your account and sign an AutoTrading agreement, the platform will automatically execute CGS signal transactions according to the settings and instructions you have set.
What type of account do I open to trade CGS?
AutoShares.com broker offer all the typical account types of accounts like an individual, IRA, 401k, joint, corporate, trusts, and more.
If you are an individual investor, for example, then you could open an individual self-directed margin account to trade US equities. If you are transferring over a retirement account, then you will need to open a similar type of account, and you will need to confirm with AutoShares.com.
How does AutoShares gain permission to execute trades in my account?
To activate your self-directed online brokerage account for automated trading, you will be required to sign an AutoTrading agreement during the account opening process. This will allow you to perform self-directed automated trading in your account using their auto-trade execution platform.
How do I set up and start AutoTrading?
Subscribe to our CGS newsletter signals.

Create a new brokerage account with AutoShares. Click the green button at the top right of AutoShares.com to Open an Account.
Accounts are generally approved, and login information is provided within two business days for individual investor margin accounts. During the process, you will select our newsletter TheTechnicalTraders (CGS Strategy), from a dropdown, and you will select what allocation amount you want to be traded with the strategy.

You set the maximum amount to execute per each trade alert in:
Dollar Amounts ($) or,
Number of Shares/Contracts or,
Percentage of Current Account Value (%)
It is important to note that you set and control the automation to be performed in your AutoShares Self-Directed Online Brokerage Account. You may start, stop, or modify your Autotrade Execution settings at any time.

Please note the process is online and digital, and if you have any questions or concerns, you must contact AutoShares.com for support with anything related to your brokerage account, as the team at TheTechnicalTraders.com does not have access or insight into individual accounts.
Suppose something goes wrong with the system; it messes up and performs a series of crazy trades on my account – could that happen?
No. Our system is not like a robot firing off trades, with no human interaction or oversight. Trade notifications are sent by The Technical Traders to AutoShares. Trade transactions are then automatically processed to your AutoShares Online Brokerage Accounts in accordance with your pre-determined instructions.
What happens if there is a flash crash – will your system have stops and safeguards in place so that if the market does something crazy, my risk will be limited?
We have protective stops in place on every trade. If the market starts to fall sharply, we will get stopped out instantly. Please be aware that in all trading, some risk is involved. To leave room for price fluctuations, stops are initially set a small percentage away from the entry price. This allows for minor market corrections and protects investors from falling prices.
What assurance and security do I have that you won't withdraw money from my account?
We do not have access to your personal AutoShares account; therefore, we do not have the ability to withdraw funds.
What are the costs involved?
There will be no additional fee from The Technical Traders to set up or use AutoTrading. Autoshares.com has no monthly fee or trade commission. However, there is an autotrading fee per trade execution of $4.95 USD. For example, a completed trade from open to close will have between 2-4 trades executed for a total cost range of $9.90 to $19.80 USD (entry, close) or (entry, target 1, target 2, close).
Who do I reach out to if I have any questions?
CGS Strategy-related questions: Support@TheTechnicalTraders.com
Brokerage account-related questions: https://autoshares.com/contact-us/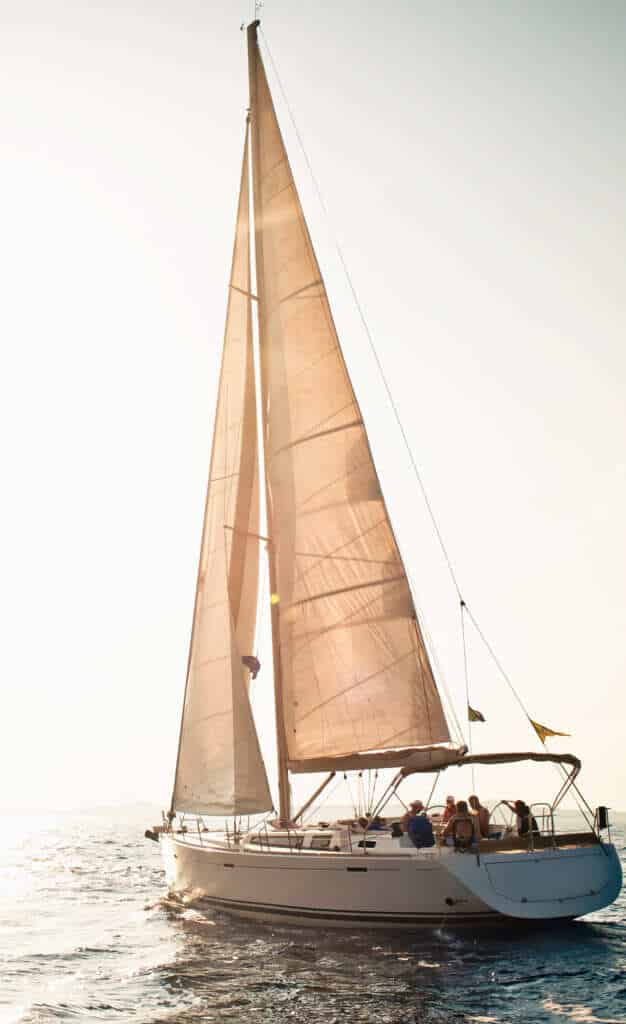 Let's talk.
We're here to help you thrive!
We are here to help you achieve your financial and lifestyle goals. The opportunity is yours to let us show you how we can help protect and grow your wealth with our investment strategy signals.