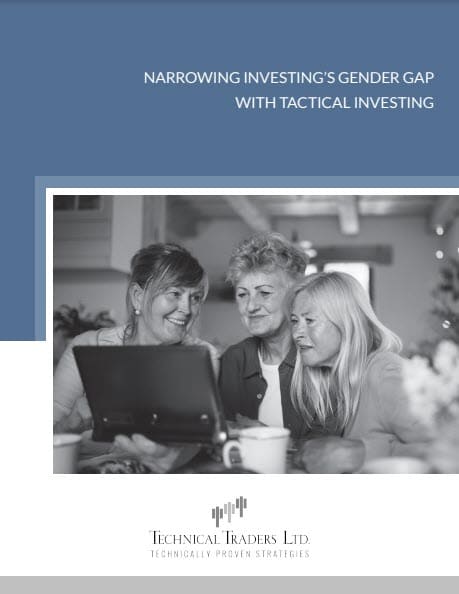 There is a gender gap when it comes to investing, and it rarely favors women, but this can help.
Join Our Individual Investor Research & Insight Newsletter
If you are a successful entrepreneur, nearing retirement, or already retired and want total peace of mind that your investments will allow you to live the lifestyle you wish worry-free, then we've got the solution for you.
Technical Traders is relied upon by individual investors and investment clubs in over 130+ countries.