The best 60 minutes you will ever spend as a trader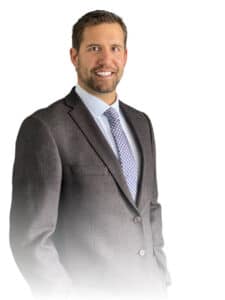 For the past 20+ years, I've helped people from all walks of life build huge trading accounts and retire wealthy—students, retired school teachers… doctors… pilots, lawyers, entrepreneurs, etc…
I was fortunate enough to semi-retire from being involved in the financial markets and industry when I was only 27.
My method and the way I approach the market is different. Instead of using hype and excitement to try and teach traders, I focus on making trading as Boring as humanly possible.
You see, a Boring Trading Strategy means the results are predictable, consistent, low stress, and not time-consuming. This means you can experience life VS working hard chasing money.
Boring = Consistent Results, Low Stress, and Easy to Follow
To me, the goal of making money from the market is to have a great lifestyle. Spending time with family, friends and taking those bucket-list adventure trips we all want to do. 
While I love trading, I do not want to be strapped to my computer every day and stressing about positions. With this strategy, if I see blue sky/sun and it is a nice day, I make sure to enjoy it whenever possible, even if it's just for a few hours. 
My BAN Trading Strategy I'm teaching for FREE this week will allow you to sit back and enjoy a trading style that lets the market do what it wants to do, and you can generate profits from it. 
This year I want to teach 10,000 people how to make their trading easier and provide them with more time to do what they enjoy. No strings attached. You can learn my strategy, spot the best trades, and manage those positions for maximum gains on your own. So, if you want to crush the S&P 500 by 5X year after year and have months of free time, then register for this FREE 60-minute training session with me.
So far in 2021, I have already taught this strategy to 4,700 traders, and it's only Feb! These free training spots are filling up fast, so join me now; don't wait or you will miss out.
So far, those following my BAN strategy locked in 7% profit on Tuesday, Feb 2, and then we locked in 15%, and then ANOTHER 20% gain on Wednesday, Feb 3. Just amazing, although it's kinda typical for some of our BAN ETFs to pop within 48 hours of entering positions like these.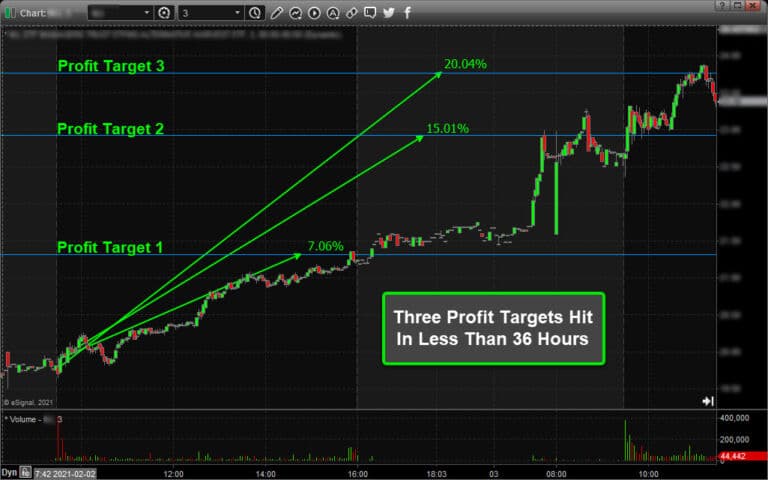 Without trying to sound rude or arrogant, I teach and offer what everyone ACTUALLY wants and needs to succeed as a trader; they just don't know it yet. 
I say this because I have been teaching individuals how to trade for over 20 years, and the reality is we all want the same thing. We want to make more money, do so with the least amount of effort, the least amount of risk and have more free time. This is precisely the type of opportunity I'm offering to teach you right now if you commit just 60 minutes with me today.