How the Fall in Crude Oil Price is Affecting the Gold Market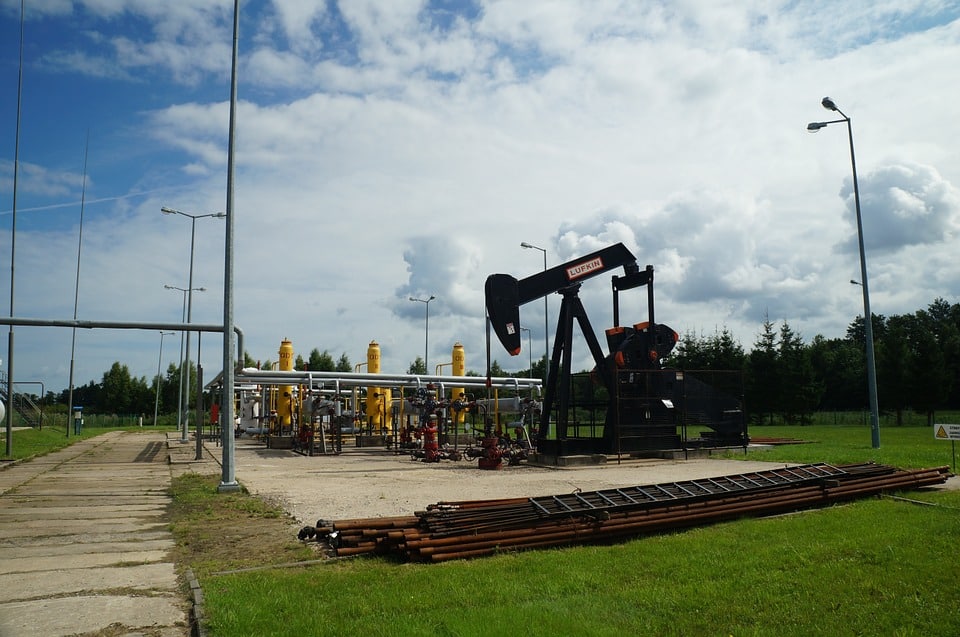 Gold prices started to fall following a stronger dollar and falling oil prices. The precious yellow metal lost more than 10% since its peak of $1,365.23 (C$1791.82) in April. Apart from falling oil prices, higher US interest rates are contributing to gold's decline.
"In this environment where we also see oil prices falling, and so less concern from investors about rising inflation, that's another negative for the gold price," said Senior Analyst at Danske Bank in Copenhagen Jens Pedersen. "There are still some concerns about the geopolitical environment…so if these stories start to flare up again, it could lead investors back into gold."
Gold and oil have a high correlation, meaning both commodities move together in the same direction. A strong dollar is an indicator that gold and oil prices will fall since both assets have an indirect correlation with the greenback.
Brent crude oil hit a 3-month low in July after a rise in US crude inventories recorded an increase in global supply and weak global demand. Crude oil fell by $0.49 (C$0.64) in an intraday low of $93.64 (C$0.64) a barrel — its lowest since April 17.
In response, gold also traded lower. The precious metal hit a 6-month low as the US dollar moved higher. Fears of an escalating trade war between the US and China did very little to support the increasing prices of gold. Based on FXCM's gold prices, an ounce of gold only costs around $1,218 (C$1,598) – a sharp slide considering the prices of the precious metal in June, which was at $1,277 (C$1,676).
As for oil, the energy market recorded a slight price increase for crude as the US asked its trade partners to stop importing oil from Iran. The intraday trading for oil remained positive for MCX Gold but the upside is predicted to be limited to its current key resistance levels.
Higher interest rates tend to push the dollar up and make dollar-denominated gold more expensive for investors. Gold is often seen as a safe haven asset, which is why it does not move in the same direction with the USD.
A weakness in oil demand means that investors are putting more of their money in the dollar. High-interest rates make dollar investments attractive, weakening the demand in global commodities such as oil and gold.
"With the dollar on a solid footing, gold prices should stay pressured lower for the foreseeable future," said Oanda's Asia-Pacific Trade Chief Stephen Innes. "Gold has wholly lost its appeal in this enduringly bullish equity and dollar environment."
Oil and gold's correlation was discovered as early as 1983. Based on Tableu's infographic, there have been 5 key moments in both commodities' relationship that shows its direct correlation. In August 2011, gold skyrocketed to record highs and had peaked to $1,814 (C$2,380) due to a weak dollar and economic uncertainty. In the mid-2000s, the combination of declining production and increasing demand in Asia sent the prices of gold up. However, the 2008 global financial crisis caused a bubble-bursting trend, and both commodities' prices declined by 78.1% from July to December.
As the US trade war with China, Canada, and Europe shows no sign of abating in the near future, investors will be looking to see if this does eventually have a positive impact on the price of gold and crude oil.
Follow my oil and gold trade signals with my Wealth Building Newsletter.