SPAC Warrants, The Technical Traders And Common Stock Warrants: A Speculative Discussion On Finding The Next Homeruns.
Chris Joins Dudley Pierce Baker & Jeff Baker from commonstockwarrants.com to discuss SPACs Warrants, Gold and what they see coming o the work of speculation with entirely different proven approaches to investing and positioning.
CLICK ON THE IMAGE BELOW TO WATCH THE INTERVIEW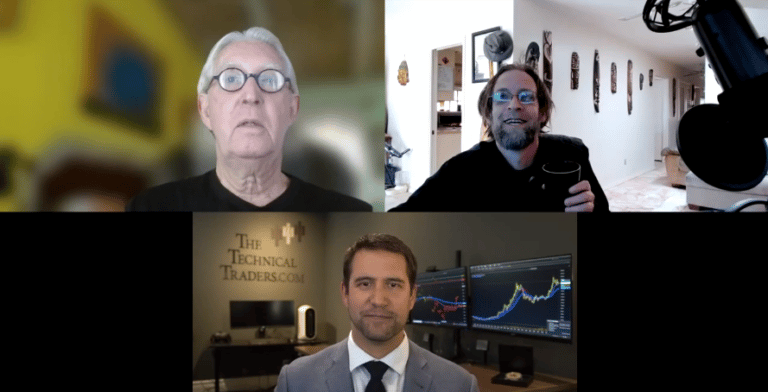 GET YOUR DAILY DOSE OF CHRIS' PRECIOUS METALS ANALYSIS ALONG WITH THE HOTTEST ETFS TO TRADE WITH

BAN TRADER PRO

NOW PART OF THE TOTAL ETF PORTFOLIO!