HIGHS ACROSS THE BOARD – ARE THE US MARKETS GETTING TOPPY?
With US markets hitting new highs and the VIX back to levels not seen since January it is understandable to think that a short-term top might be near. Chris Vermeulen, Founder of The Technical Traders shares his thoughts on how to trade this market. The key is to not force a trade.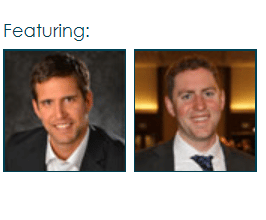 Click download link to listen on this device: Download Show
53 years experience in researching and trading makes analyzing the complex and ever-changing financial markets a natural process. We have a simple and highly effective way to provide our customers with the most convenient, accurate, and timely market forecasts available today. Our stock and ETF trading alerts are readily available through our exclusive membership service via email and SMS text. Our newsletter, Technical Trading Mastery book, and 3 Hour Trading Video Course are designed for both traders and investors. Also, some of our strategies have been fully automated for the ultimate trading experience.