Consistently Grow Your Investment Account and Avoid Losses By Only Holding ETFs Rising In Value.

INVESTORS ~ PROFESSIONALS ~ ENTREPRENEURS ~ RETIREES
SEE HOW WE GET GENERATE GROWTH EVEN IF WE ARE IN CASH!
We help investors build wealth during bear markets and replace the status quo, tired, discredited strategies with our Reliable Trading Signals Newsletter.
Why Choose The Technical Traders?
We are an independent, tactical ETF investment alert newsletter with a disciplined approach to helping you achieve your financial and lifestyle goals with our proprietary model portfolio.

How we trade and invest is uniquely different. It's a significant shift as we have found a better way to generate reliable, above-average returns by owning only ETF's rising value. We can help you make more money, and retire with more confidence.
Expert Research
We are technical analysts who specialize in helping you achieve consistent growth and financial peace of mind during market fluctuations. Our continuous assessment of risks allows us to reduce account volatility and keep you on course.
Proprietary Solutions
Our active approach to investing, portfolio asset allocation, and position management is unique. Strategies are built around logic and risk control, and we exclusively own assets rising in value – period.
Join Our Individual Investor Research & Insight Newsletter
If you are a trader or investor that wants total peace of mind that your investments will allow you to live the lifestyle you wish worry-free, and make you more money, then we've got the solution for you.
Technical Traders is relied upon by individual investors, financial advisors, and investment clubs in over 130+ countries.
HOW TO TAKE CONTROL OF YOUR INVESTMENTS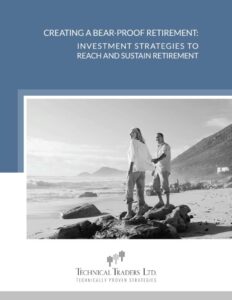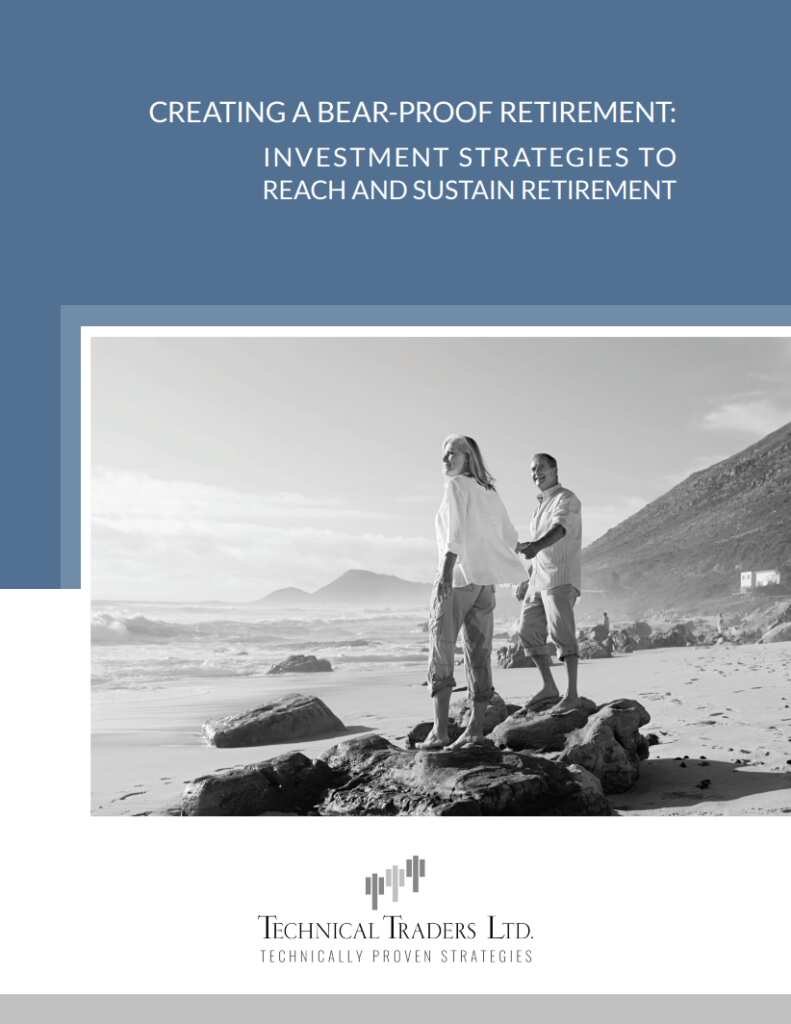 INVESTORS Challenge the Status Quo BUY-AND-HOLD
The primary goal of every investor should be to preserve capital. Is there a better way? Yes!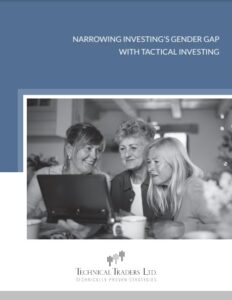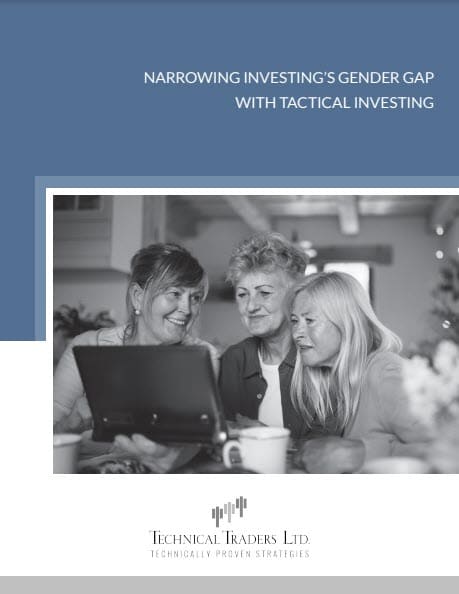 NARROWING INVESTING'S GENDER GAP for women
There is a gender gap when it comes to investing, and it rarely favors women, but this can help.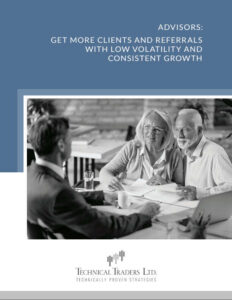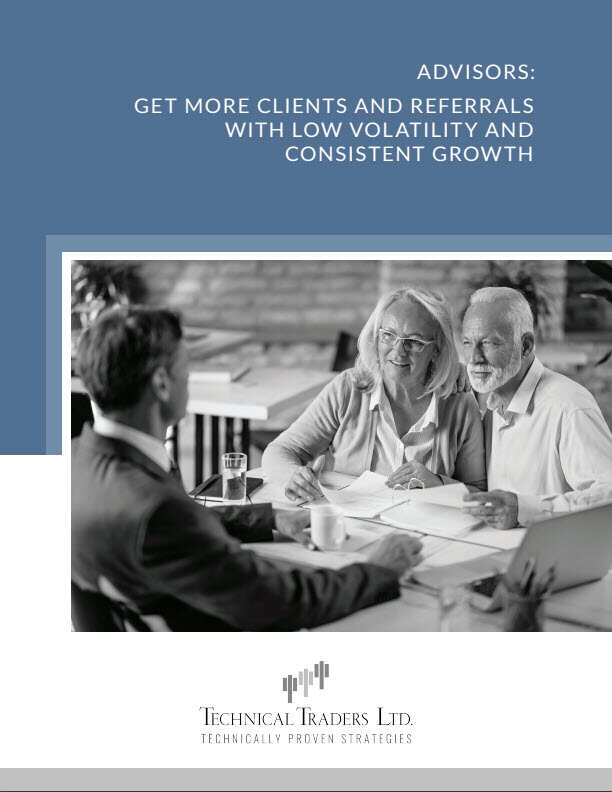 Are RELIABLE RESULTS POSSIBLE WITH etfS
As people near retirement, the more they want an advisor who can see a bear market coming.
Let's talk.
We're here to help you thrive!
We are here to help you achieve your financial and lifestyle goals. The opportunity is yours to let us show you how we can help protect and grow your wealth with our investment strategy signals.